Category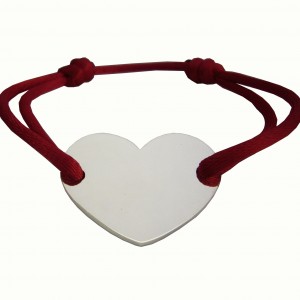 All our bracelet charms are each Unique, and individually Handcrafted in Sterling Silver.
Every design is created to order.
Choose the color of your cord, and if you wish, the option to personalise with engravings front and / or back.
Diameter: 25 mm
Thickness: 1.5 mm
Weight: 7.5 g
Also available in Gold.