Category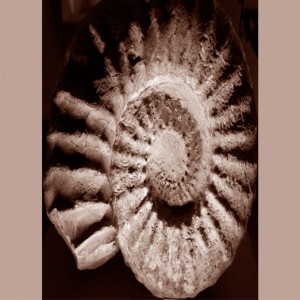 Striking Classic Ammonite Image in sepia.
Stunning, Original Design Prints on Acrylic.  Size: 40cm x 40cm
Perfect  Wall Art for Home, Office, or Gift.
Larger sizes, different colour treatment, and alternative background colours are available on request.
All supplied with high quality aluminium wall fixings for that smart contemporary look.
Custom-design options and special requirements can also be developed by our in-house Design Team.
Please ask for further information at:
info@purefrancenow.com
Original Photographic Image  and Digital Design
Printed on high quality Acrylic with aluminium wall mounts
40cm x 40cm